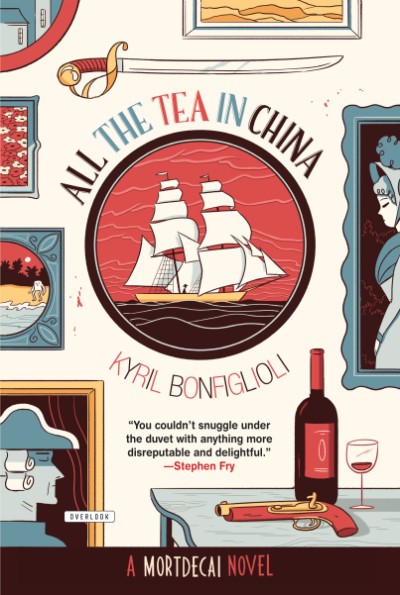 Imprint: The Overlook Press
Publication Date: December 8, 2015
Price: $14.95
Trim Size: 5.4 x 8
ISBN: 978-1-4683-1282-9
EAN: 9781468312829
Page Count: 272
Format: Paperback
Inspired by a shotgun blast in the seat of his breeches, young Karli Van Cleef quits his native Holland to seek his fortune. He arrives in early Victorian London and soon he is turning a pretty profit. But Karli sees that true opportunity flowers in India's fields of opium poppies and the treaty ports of the China coast. So he takes a berth in an opium clipper hell-bent for the Indies. It is a journey beset with perils. Karli is confronted by the mountainous seas, high-piled plates of curry, and the ferocious penalties of the Articles of War. He survives the malice of the Boers, the hospitality of anthropophagi, and the horrors of Lancashire cooking. En route he acquires some interesting diseases, dangerous friends and enemies, a fortune, and a wife almost as good as new.