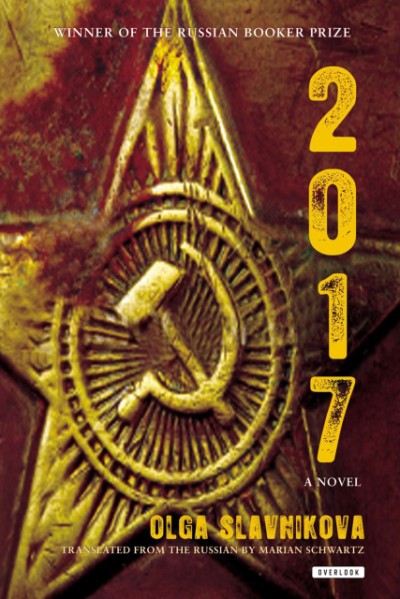 Imprint: The Overlook Press
Publication Date: October 2, 2012
Price: $16.95
Trim Size: 5.76 x 8.7
ISBN: 978-1-4683-0121-2
EAN: 9781468301212
Page Count: 416
Format: Paperback
Additional formats:
Professor Anfilogov, a wealthy and emotionless man, sets out on an expedition to unearth priceless rubies that no one else has been able to locate. His expedition reveals ugly truths about man's disregard for nature and the disasters created by insatiable greed. Olga Slavnikova stuns with this witty, engaging, and remarkable tale of love, obsession, murder, and the lengths people will go to get what they want. Her biting prose is brought to life vividly and faithfully by acclaimed translator Marian Schwartz. With 2017, Slavnikova takes up the mantle of Russia's unrivaled literary heritage.