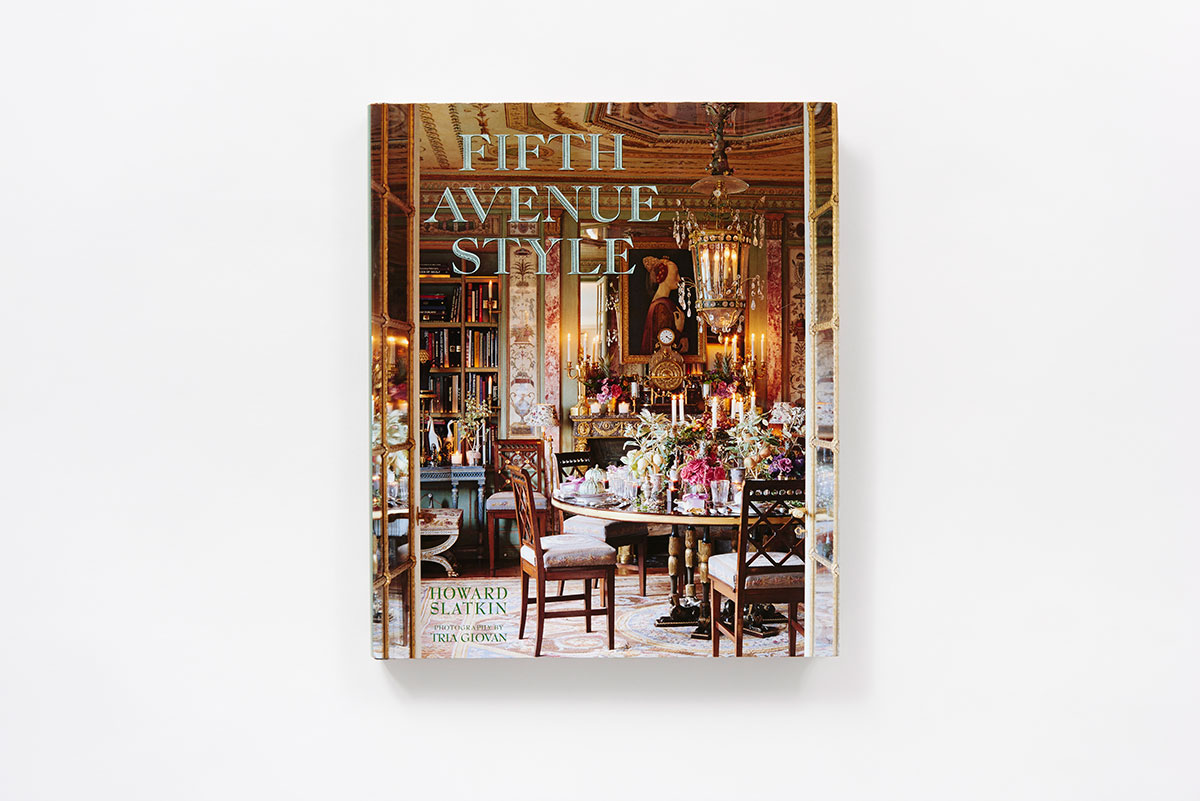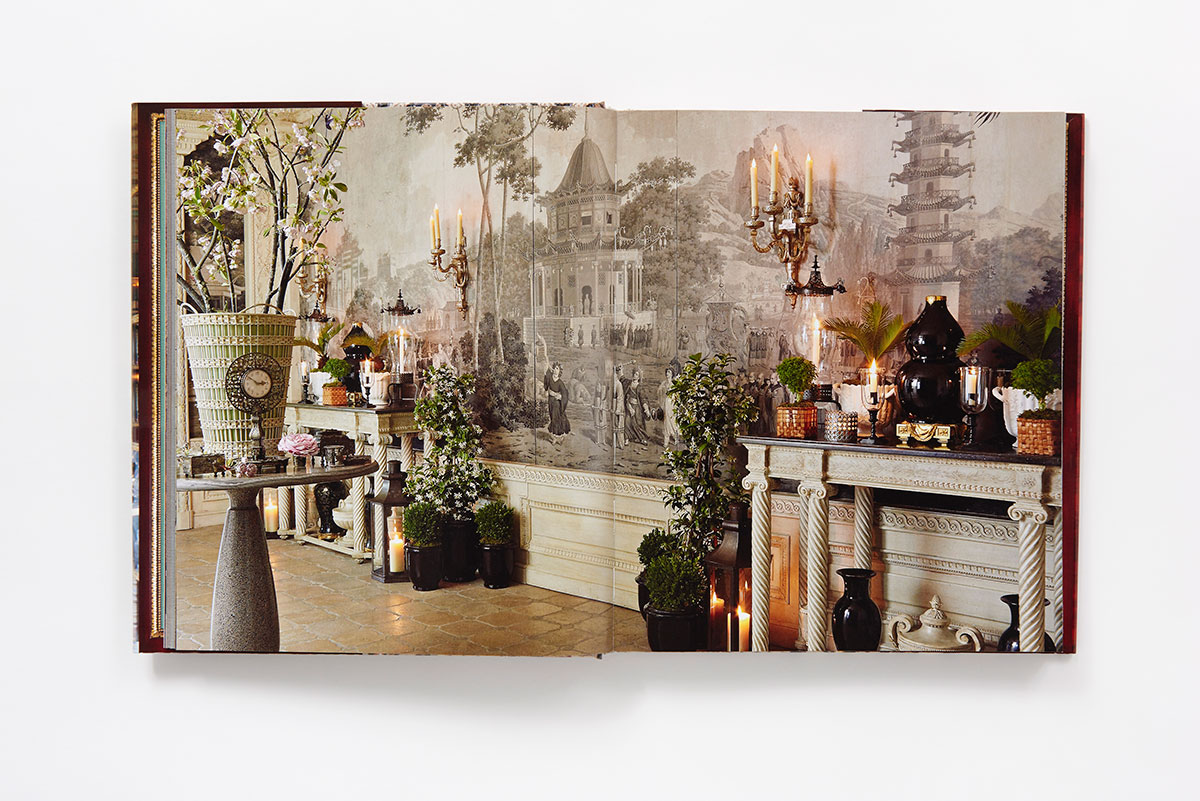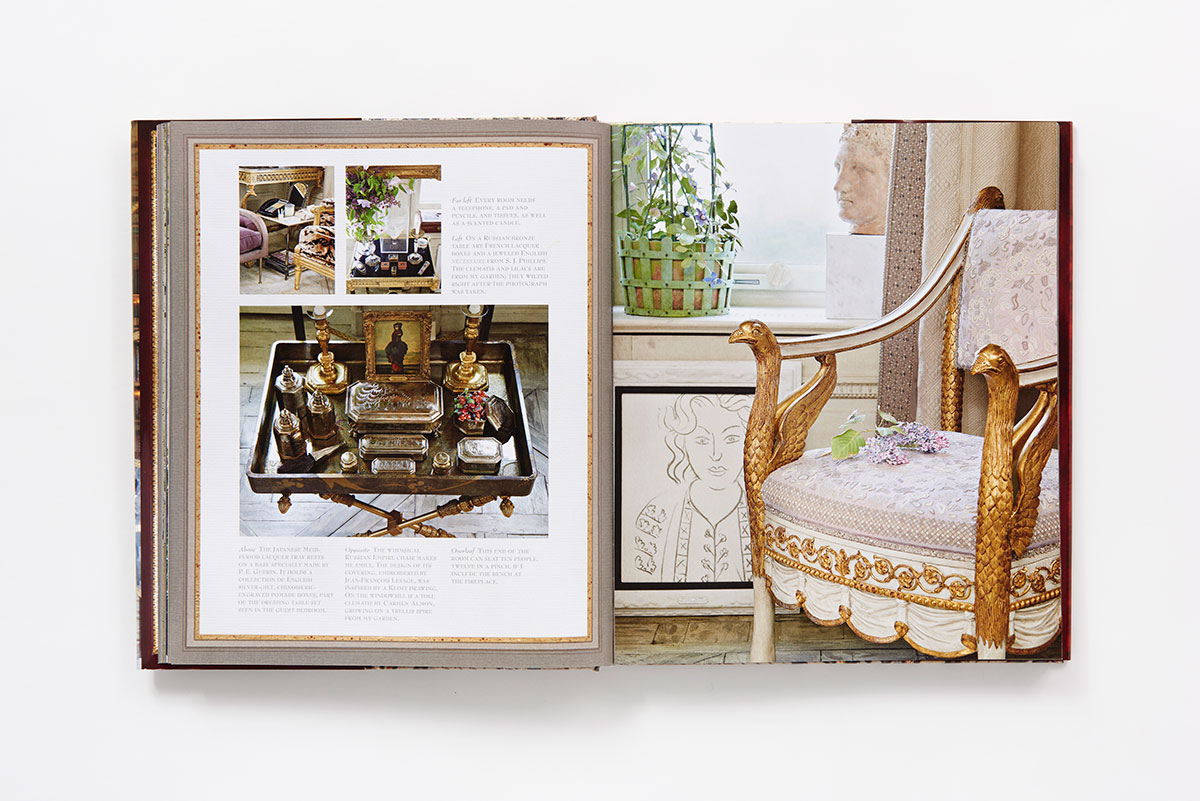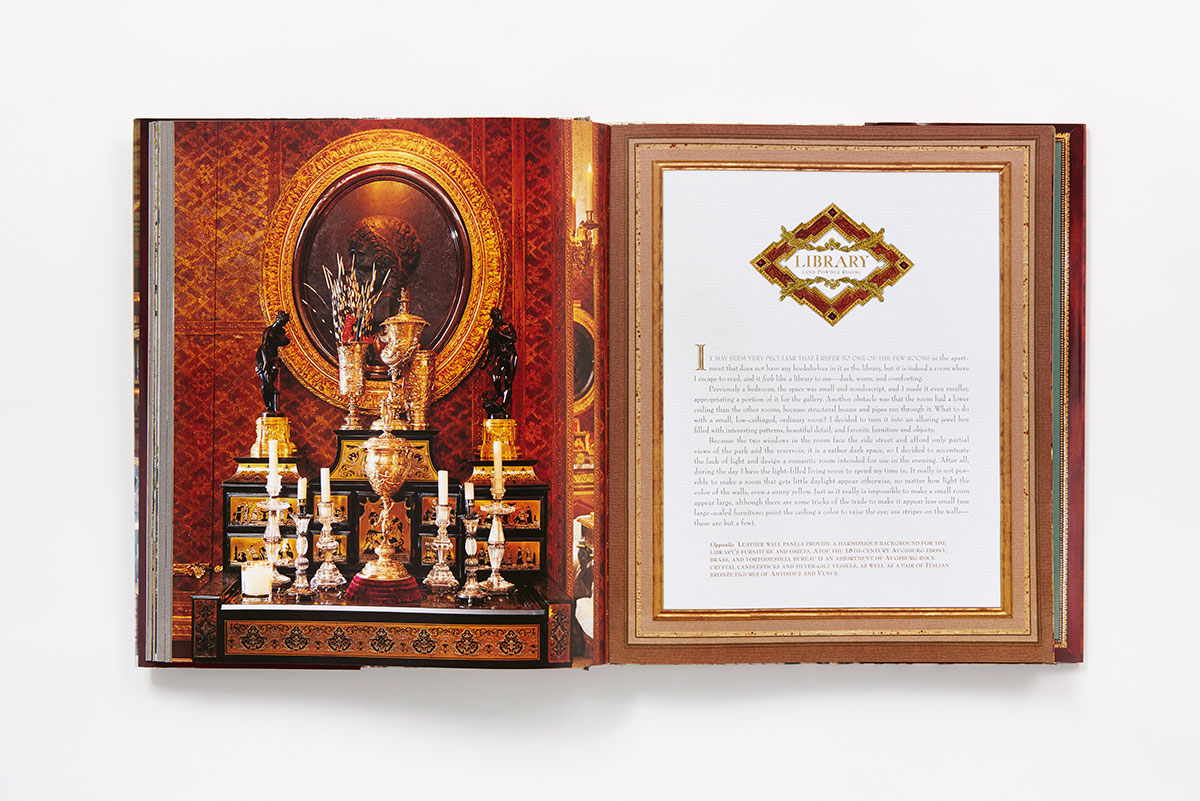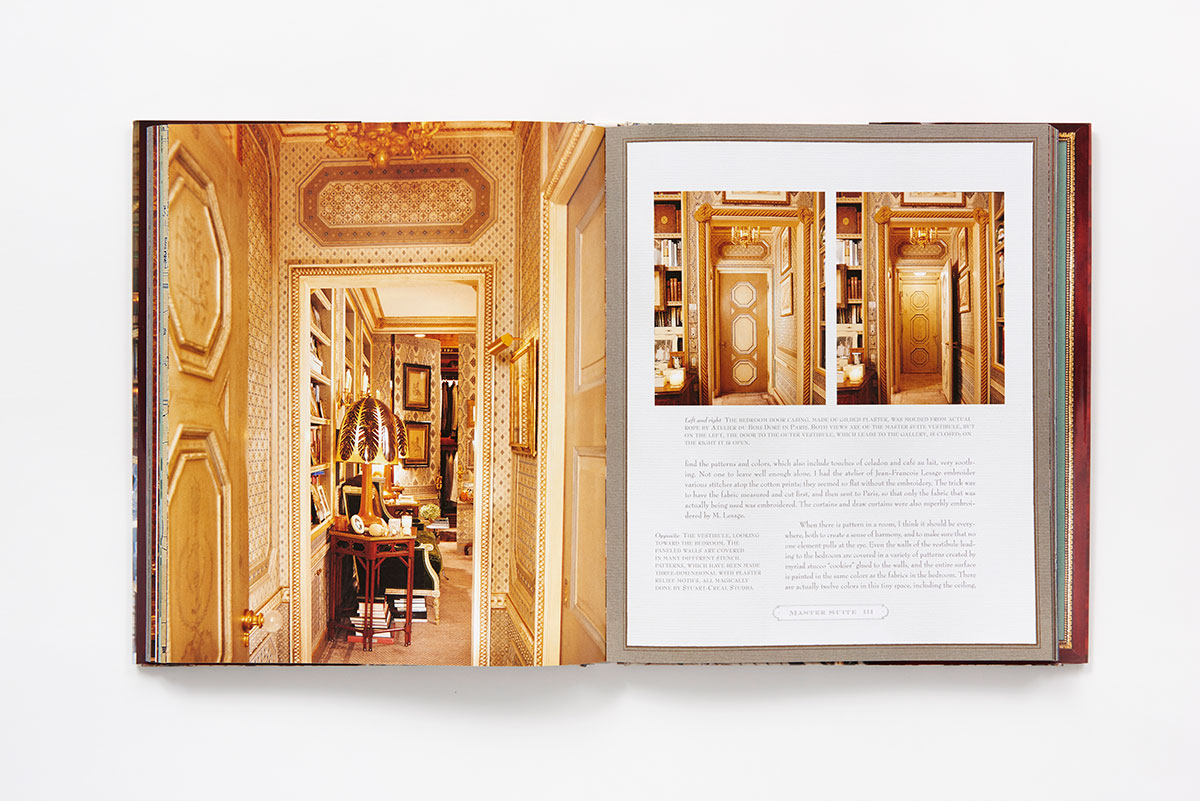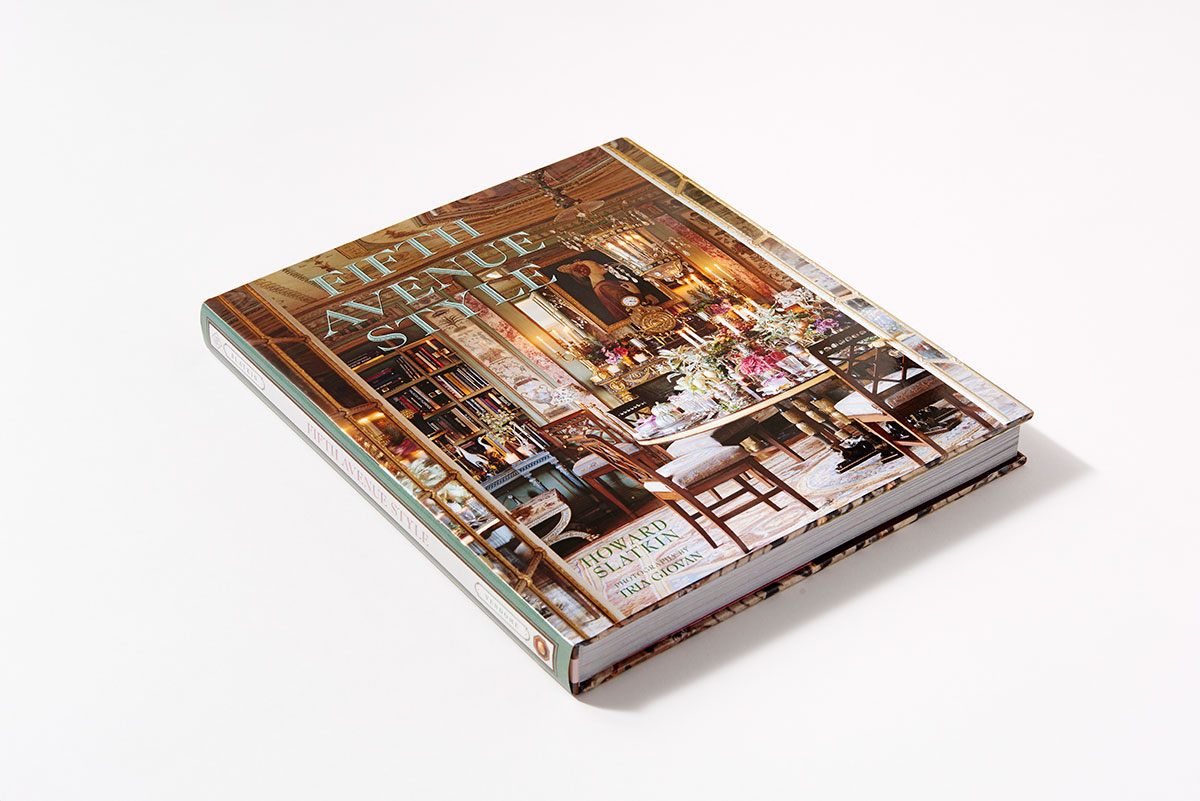 Fifth Avenue Style Collector's Limited Edition
A Designer's New York Apartment
Imprint: Vendome Press
Publication Date: October 15, 2013
Price: $150.00
Trim Size: 14 x 16
ISBN: 0-86565-310-0
EAN: 9780865653108
Format: Hardcover (Clamshell deluxe box)
Rights: North America
Additional formats:
"If I have a philosophy of interior design, it is that your rooms should be deeply personal; make yourself comfortable in them, and others will be too. Life is not a dress rehearsal—it's all we get. So enjoy one of its pleasures, your home."
Interior Designer Howard Slatkin, co-founder of Slatkin & Co., is renowned for combining a keen appreciation of beauty, luxury, and superb workmanship with practical know-how, as can be seen on every page of Fifth Avenue Style.
Now the Vendome Press is pleased to announce the very special publication of the Fifth Avenue Style Collector's Limited Edition.
Exquisitely boxed, the Fifth Avenue Style Collector's Limited Edition was designed by Howard Slatkin as a coveted object to be collected?—just as beautiful bindings have been collected through the centuries?—?and as a special gift. The front of the box features an image of the entry gallery in Slatkin's New York apartment; the back is a collage of embroidered textiles of his own design that can be seen covering a Louis XVI canapé in the gallery. "Wrapping" the box is a trompe l'oeil ribbon that culminates in an actual vintage ribbon, tied delicately at the side in the Florentine manner. Custom-made in Paris of linen and rayon, the ribbon was sourced by the fournisseur of couture houses such as Chanel. The book title is hand embroidered on the ribbon and set within a silvered-metal printed cartouche. This level of detail is very rare today, but it is a hallmark of Slatkin's work. The interior of the box is lined with a pattern that Slatkin created. He was inspired by an eighteenth-century hand-painted French bedspread that now covers the dressing table in his New York City apartment.
In addition to the book itself, the Fifth Avenue Style Collector's Limited Edition includes a print of a watercolor specially created for the book, personally signed by Howard Slatkin.
 
FIFTH AVE STYLE
In his gorgeous, deeply intimate book, illustrated with Tria Giovan's exceptional photographs, Slatkin guides us on a room-by-room tour of his legendary and impeccably decorated Fifth Avenue sanctuary. Along the way he shares his practical?—?and often ingenious?—?methods for creating uniquely personal rooms, shows us how to make them comfortable and functional as well as beautiful, and reveals his innovative secrets to entertaining with ease and flair.
Drawing upon twenty-five years as a leading designer of fabled residences around the world, Howard Slatkin shows us how rooms should flow naturally, how to create an intimate feeling, how to find imaginative solutions for turning awkward spaces and limitations into assets. In Howard Slatkin's hands, a simple length of rope is transformed into a decorative molding, a claustrophobic passageway becomes home to a collection of beautiful blue and white porcelains, a kitchen evolves into a room fit for a St. Petersburg palace, and a living room turns into an exotic aviary of multihued birds. Seamlessly incorporating Old World charm into today's functional exigencies, he has created a memorable home that is a perfect backdrop for Fifth Avenue living.

Praise for Fifth Avenue Style:

"Howard Slatkin turned the most basic of boring white box apartments--albeit a huge one--into a masterpiece mansion. His new book, Fifth Avenue Style, captures it all, from early mood boards to details like curtain tiebacks." - T: The New York Times Magazine
"I hope you'll take a look at...Fifth Avenue Style. I guarantee it will inspire you for years to come." - Habitually Chic
"A perfect gift is really all about the wrapping, a fact that Howard Slatkin, designer and author of the new book Fifth Avenue Style<
Praise
"Howard Slatkin ist der Stil-Konig von Manhattan."

— ELLE Decoration, Germany
About the author
Howard Slatkin is an interior designer and the co-founder of Slatkin & Co. His interiors have appeared in Architectural Digest, Town & Country, and House & Garden. Tria Giovan's work has been published in Aperture, Elle, Esquire, Harper's, Graphis, Travel & Leisure, Smithsonian, Vogue, and many other publications.