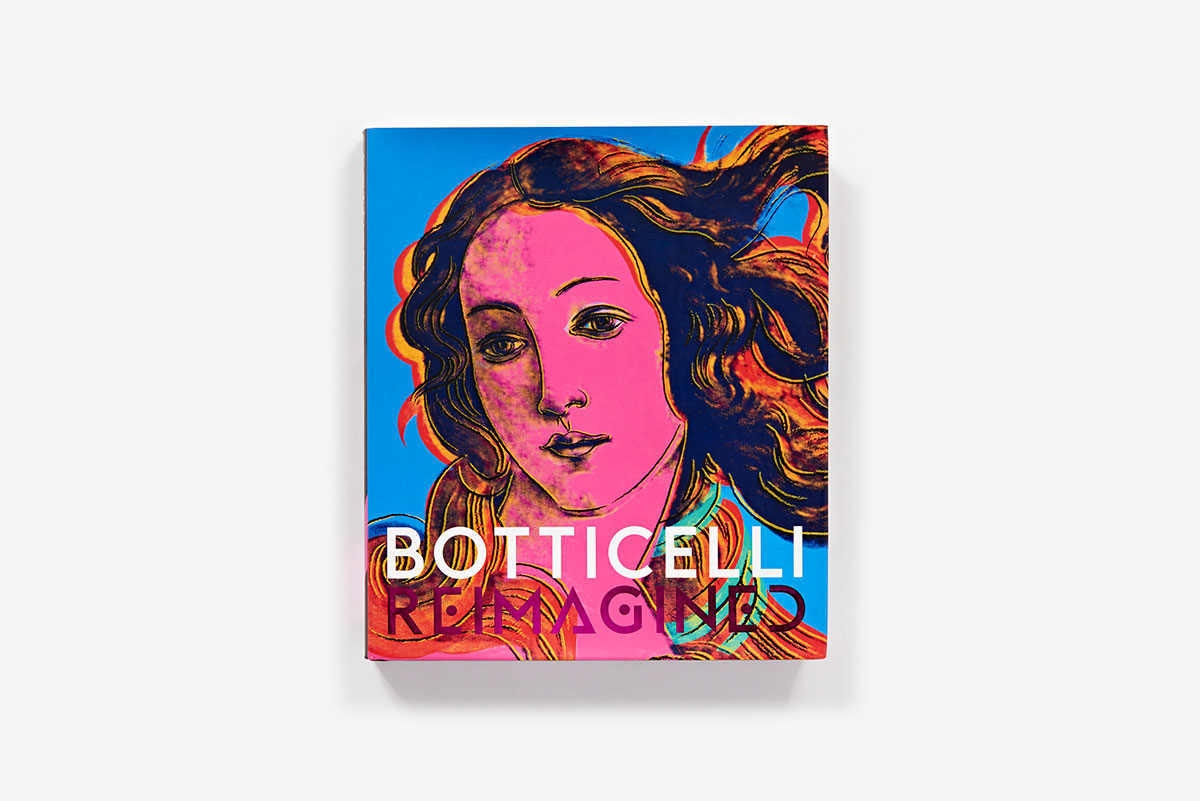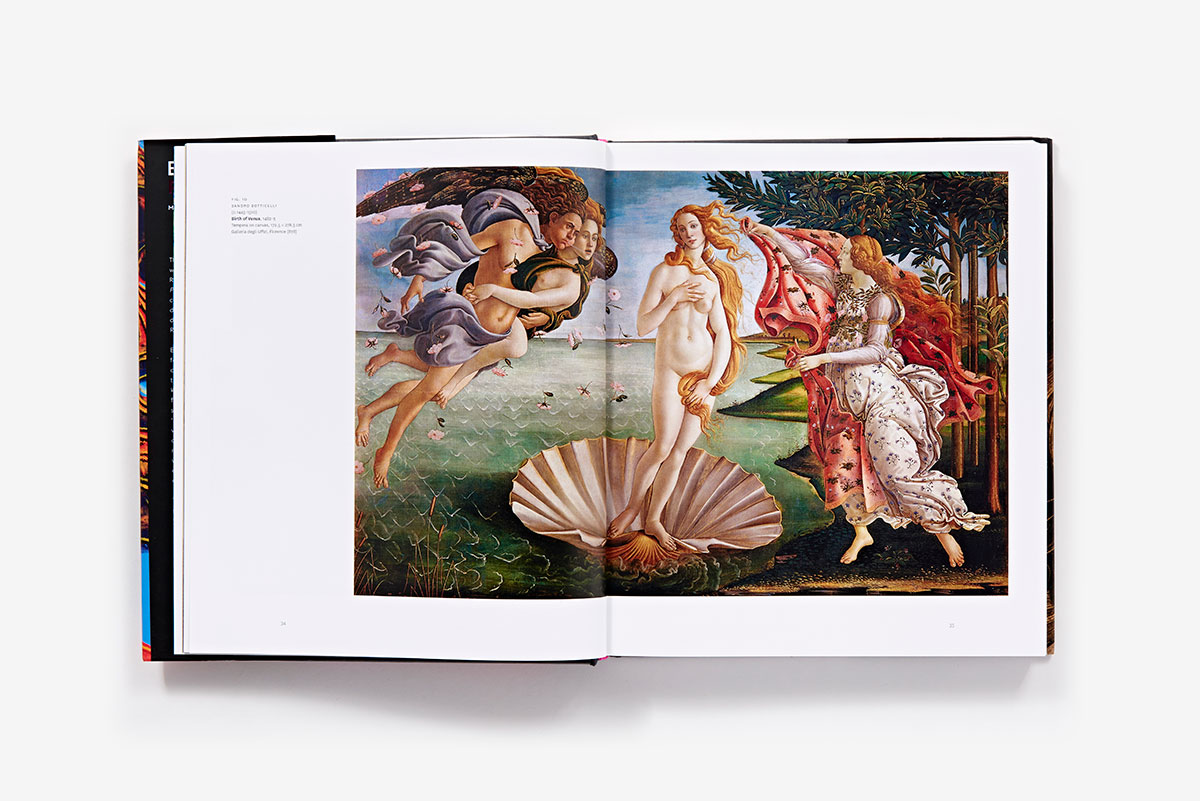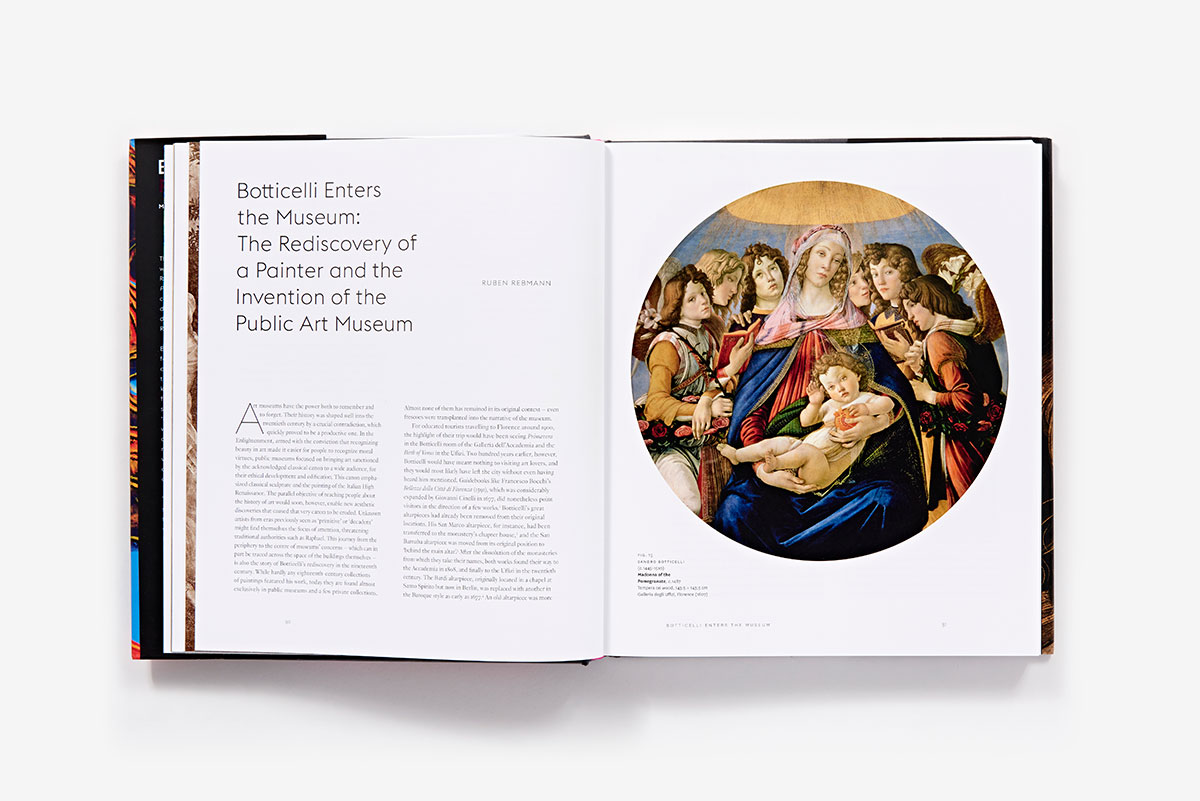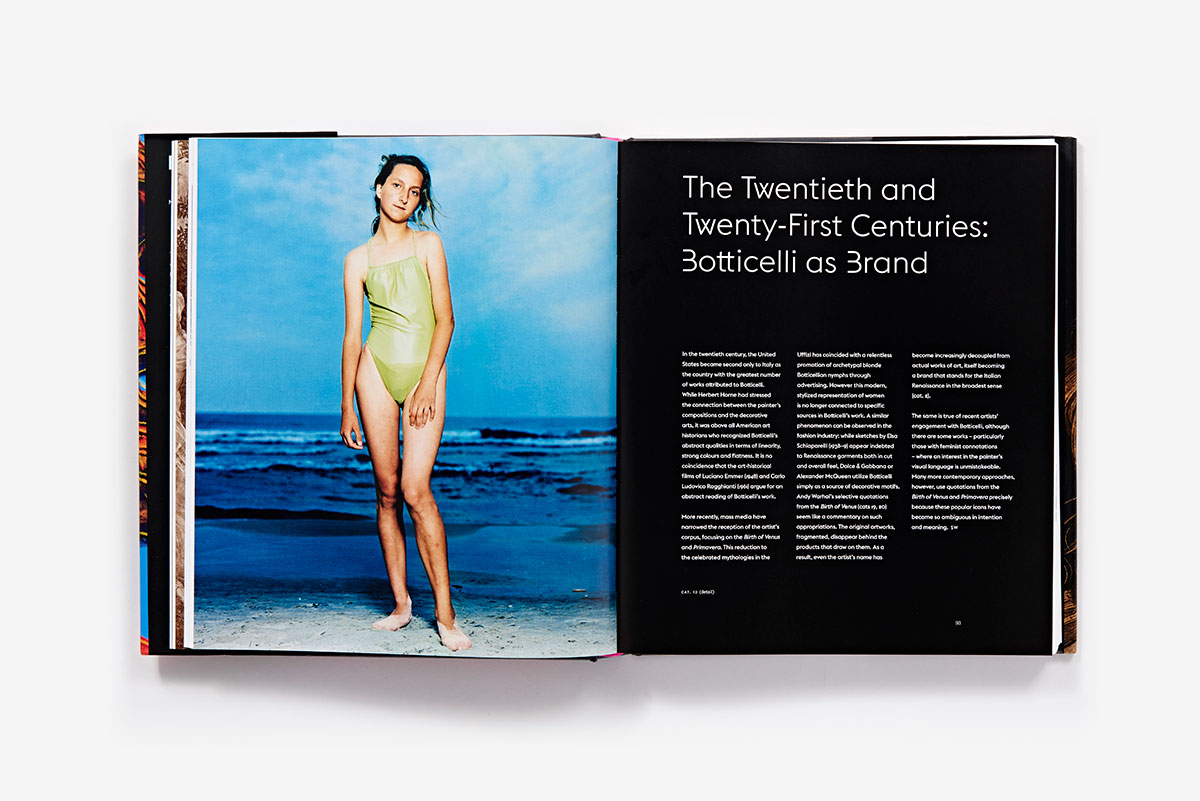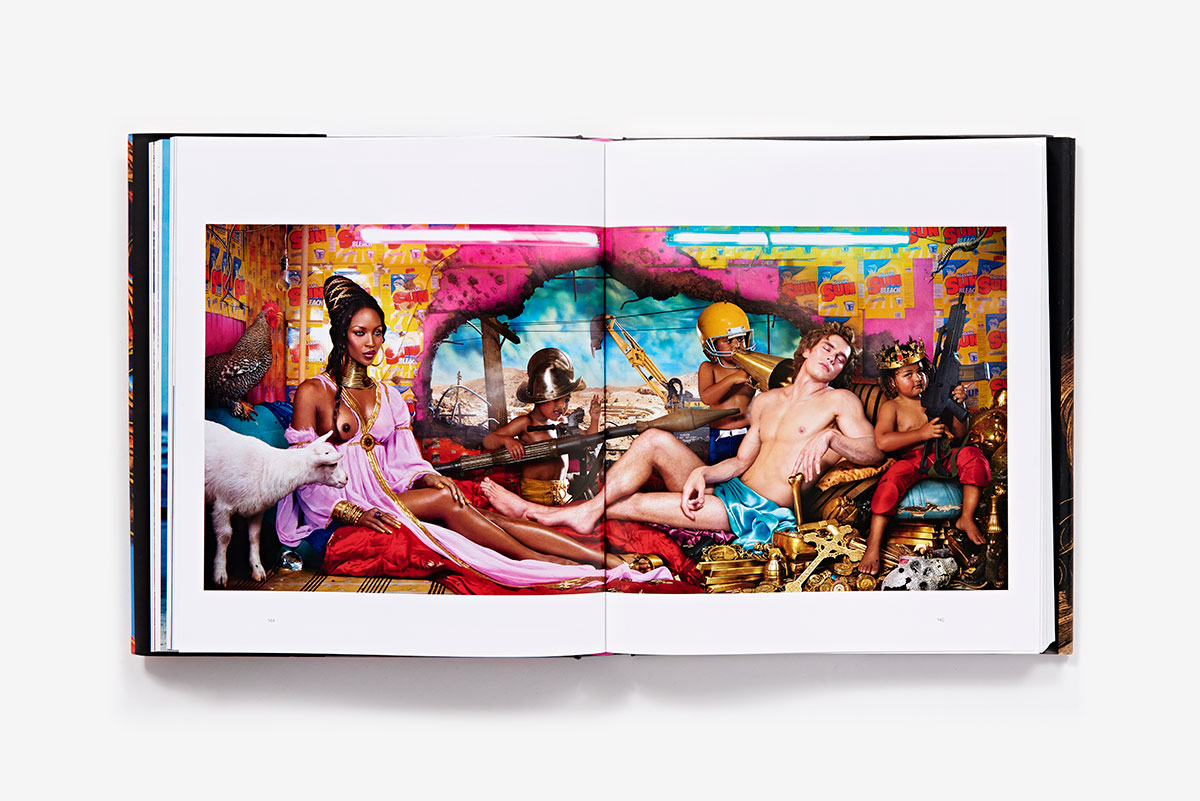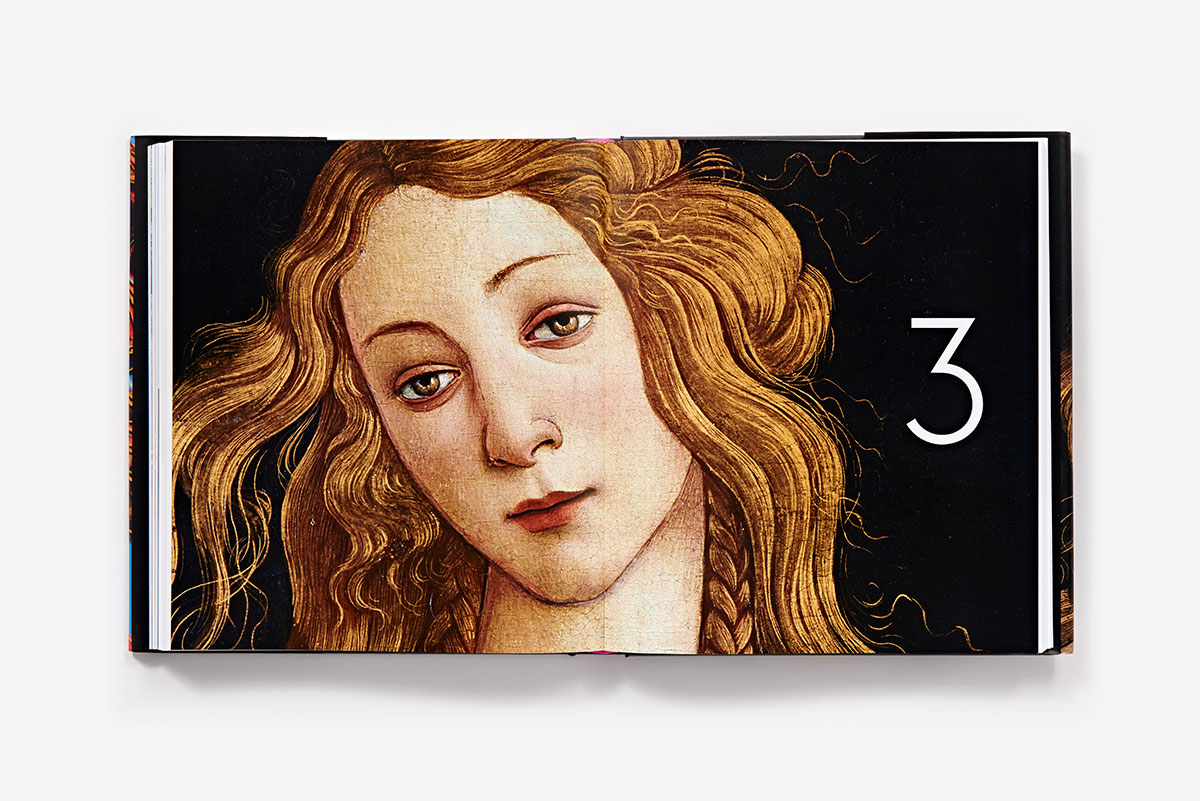 Imprint: V & A Publishing
Publication Date: April 12, 2016
Price: $65.00
Trim Size: 9 3⁄4 x 11 3⁄4
ISBN: 1-85177-870-5
EAN: 9781851778706
Page Count: 360
Illustrations: 280 color illustrations
Format: Hardcover
Rights: North America
Renowned for his iconic The Birth of Venus, Italian Renaissance painter Sandro Botticelli (1445–1510) is arguably one of the greatest artists of all time. His work has inspired countless others, and his legacy is easy to see in everything from Degas's drawings and Warhol's first computer portrait to Jeff Koons's album cover for Lady Gaga. As famous as he is today, Botticelli was quickly forgotten after his death, only to be rediscovered in the 19th century. Much of what we know of his art has been pieced together, as only three of his works are signed or documented. Botticelli's continuing impact raises a number of questions: How does a painter acquire international fame? What made Botticelli a pop icon? This fascinating book, published to accompany a major exhibition at the Victoria and Albert Museum, is the first to contrast Botticelli's work with modern appropriations of it—including paintings, drawings, sculptures, photographs, videos, fashion, and design by artists such as Edgar Degas, Edward Burne-Jones, Dante Gabriel Rossetti, René Magritte, Andy Warhol, Cindy Sherman, and Bill Viola.

About the authors
Mark Evans is the senior curator of paintings at the Victoria and Albert Museum. He has written extensively on painting and is the author of numerous books on art, including John Constable: The Making of a Master. Stefan Weppelmann is director of the Kunsthistorisches Museum, Vienna.